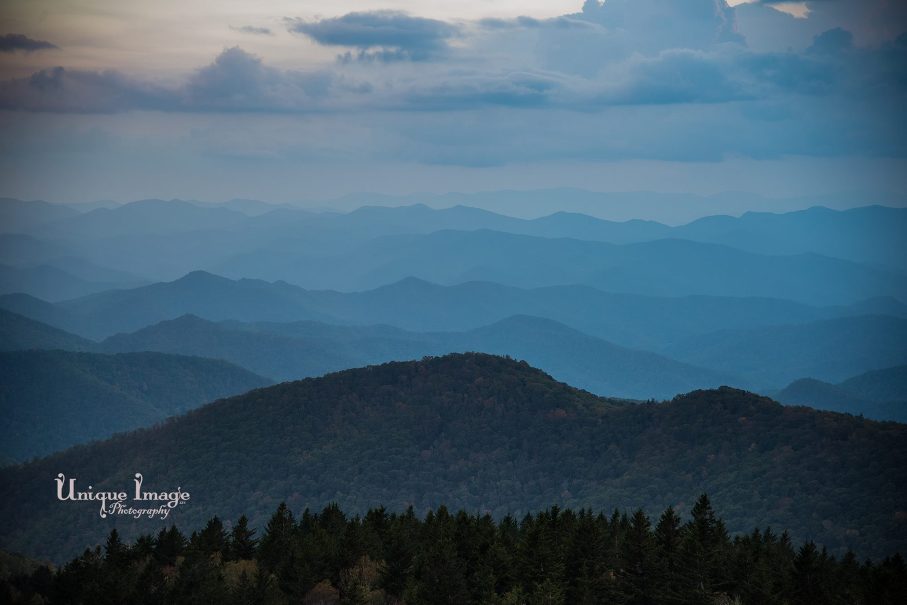 My backyard's gotten just a little bit bigger.
What an incredible journey this has been. After cultivating a portrait studio, 10 acre farm, and home in Mullica Hill, NJ for 30 years, I made one of the biggest decisions of my life. To truly nurture my spirit, and follow my destiny. But first, I needed to simplify.
I was in search of land that I could freshly connect with, a special place to help guide me towards a new, purposeful path. I followed my passion for mountains, lakes, forests, and expansive views. My heart was eventually lead to the breathtakingly beautiful Asheville, North Carolina.
On this journey I have my faithful pup, Tucker. And my beloved son Drew, who has come to expand his horizons. I also have with me my lifelong passion and cherished craft of Fine Art Portraiture. The world is my studio now! I'm able to travel and move more freely to find new places to photograph, have fresh ideas, meet so many new faces, and still reconnect with old friends.
Thank you so much for being a part of this journey with me. I look forward to continuing doing what I love, while exploring this new place I call home. With your support and love I will keep working to bring over 30 years of experience, top-notch customer service, and beautiful fine art portraits right to your door, be it New Jersey, North Carolina, Florida, or even further.
Peace and Blessings!