South Jersey is supported by small businesses. Entrepreneurial spirit is alive and active in our local community and we enjoy being a part of that legacy. Unique Image has been a successful small business of South Jersey for over 25 years. We understand what you need to help your business endeavors, we share your struggles and dreams, we are right here with you.
Another attribute that makes South Jersey businesses strong is cooperation. All of us stand as neighbors facing the same challenges and filled with hope for success. Each individual represents a piece of the dynamic puzzle that contributes to the greatness of our area. Rise to the occasion and stand amongst your fellow business owners. Reveal yourself to the public as the hard working person who takes pride in the integrity and ingenuity that got you here.
We will help you with the next step and give you a way to express yourself. Portraits of successful men and women hang in halls of history and art, houses of pride and ancestry. Find your place with them. We'll help you start.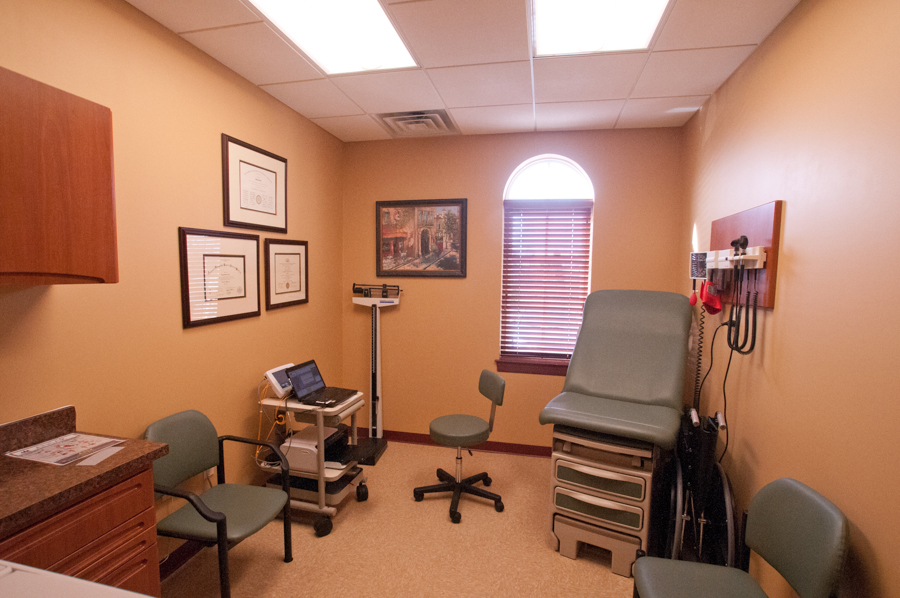 You've also put so much effort into making your office a stunning reflection of the hard work you accomplish there, let's show it off!
Give future clients a tour of your space. Let the rooms speak for you and show your customers and clients your personality. Your environment is a tacit expression of you and your company and gives an impression about what you have to offer.
Compliment the expression in portraiture and let the world know what you have to give.